Lucha Libre 3D Print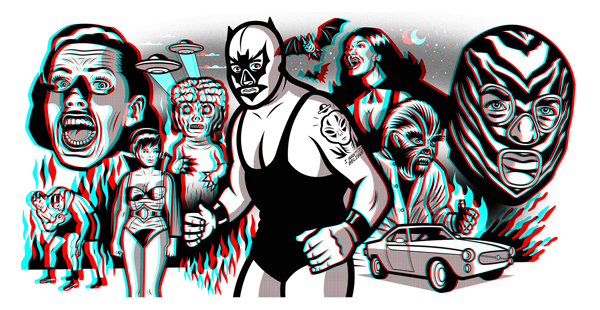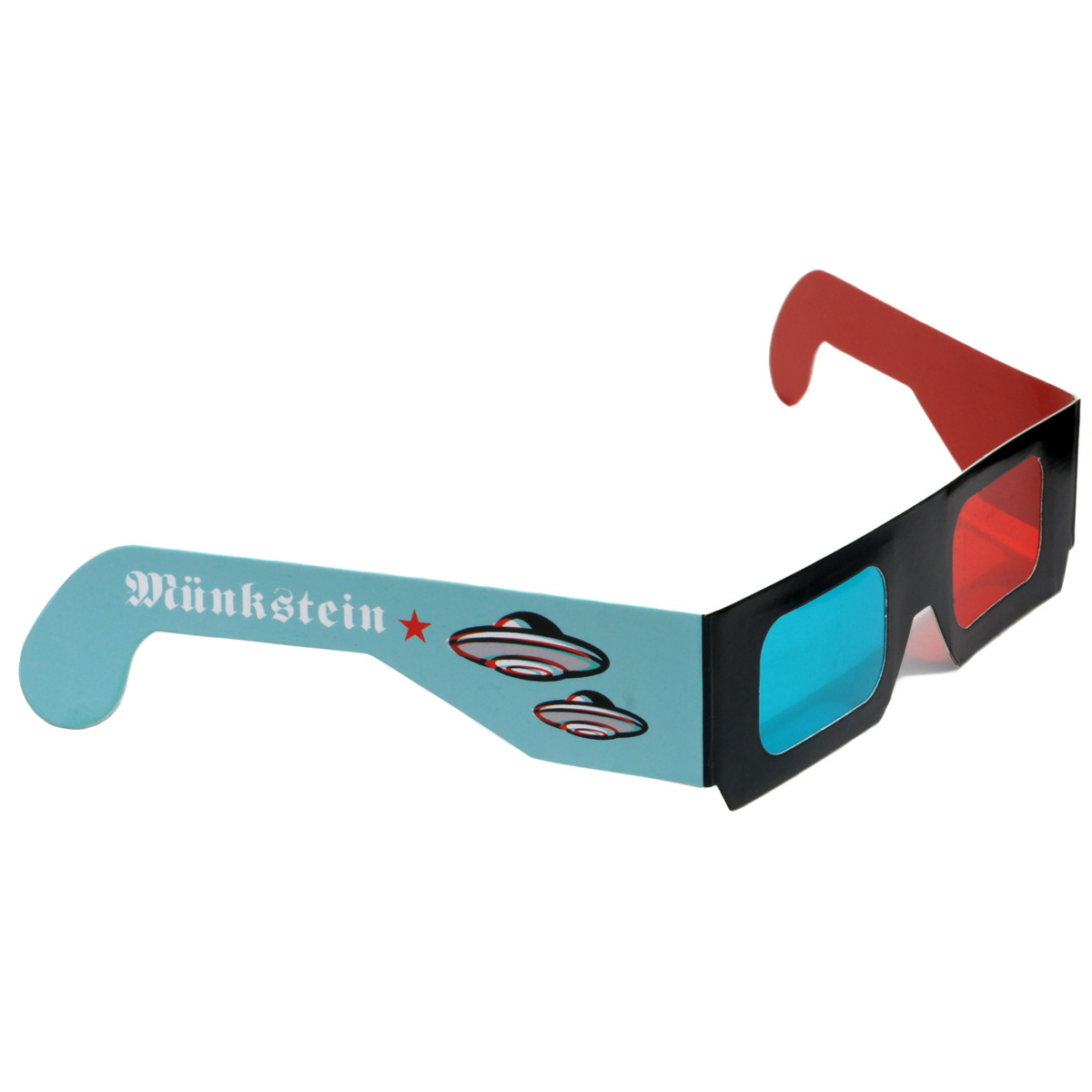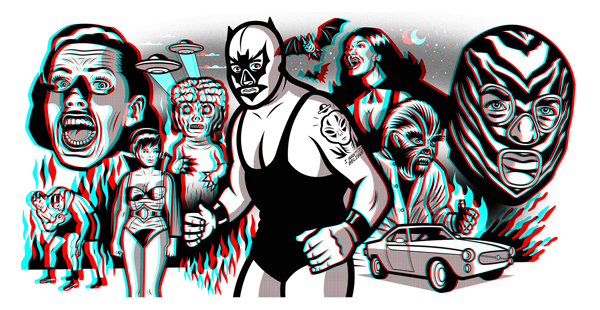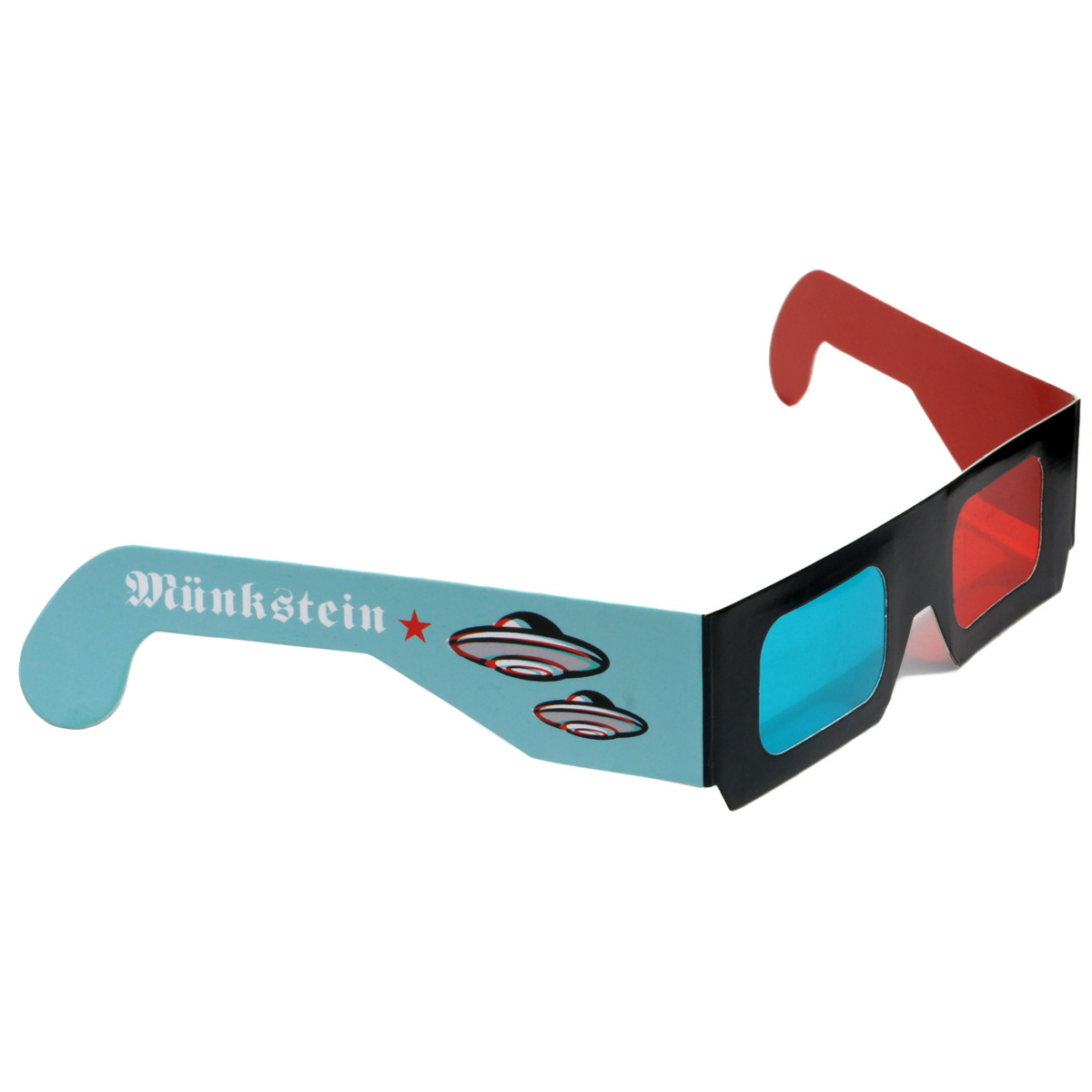 sale
Lucha Libre 3D Print
Screen Printed 3D Lucha Libre Print by Dr. Alderete. Signed edition of only 100 (Approximate size is 24 inches wide and 8 colors).
Insane 3D dynamics it will blow you away when you put on a pair of the ol red and blues. Ley your self go and fall into a world of sci-fi Lucha Libre action. Totally old school.
Comes with it's own pair of Münkstein 3D glasses.